Delivering on Our Mission
The founders of HTTP had worked at other tubing distributors and were frustrated by their business models, which often resulted in an unequal balance of value between customers and distributors.
They created HTTP with the mission of bringing together a team of dedicated, engaged employees with a global alliance of mill partners. Our focus is on offering the industry's highest level of customer service in support of a complete array of tube types and sizes.
This mission drove rapid growth through our first decade of operations and continues to inspire us in our second decade. With a new ownership group in 2019, HTTP's mission has been expanded across a greater footprint of products and services.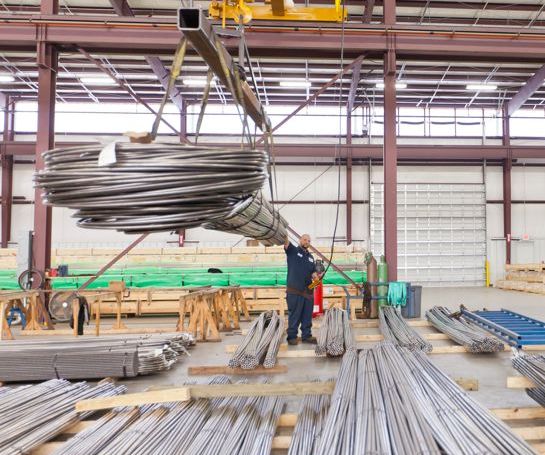 Headquarters and Warehouse Facility
HTTP is strategically located north of Houston in Conroe, Texas, on the I-45 corridor, placing it within easy distance to its prime markets and customers, as well as within competitive shipping distance to the continental U.S., Canada, and Mexico. Central to its location, the warehouse is located close to the Port of Houston, enabling the company to receive and ship from this port of entry on an efficient and cost-effective basis.
The warehouse is a modern, high cube facility with 40,500 square feet of space. Additional storage and operating area are available, which would more than double its current operating capacity.
Company Culture – Vision/Mission/Values
Vision
To be successful in today's marketplace, customers need the highest value from their tube distributor on every order they place.
HTTP's founders, employee team, mill partners, and its ownership group have a collective vision to build a world-class distributor and value-added provider of tubes and related services for a range of industries and applications. Central to this vision is creating a new dynamic between our company and customers based on aligning the elements of price, quality and customer service for every order, every time.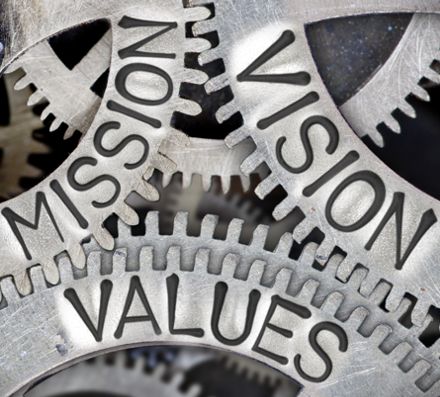 Mission
To achieve this vision, we bring together a global alliance of mill partners who would enable the company to provide a complete array of tube types and sizes and challenge our team to bring a passion for offering the industry's highest levels of customer service.
We understand your needs shift constantly depending on the project at hand — from faster quote times and frequent updates on deliveries to sourcing a unique tube product or a way to provide value-added services on a rush job. We make is easier to align all these elements together by providing the information and resources you need on a turnkey basis.
Our employee team and strategic partners are committed to:
Responding immediately to quote requests
Offering competitive prices for products on a constant basis
Always providing the highest quality products and service
Hitting the mark for on-time delivery every order
Stepping up immediately to bring issues or special situations to a successful conclusion
Values
For our vision and mission to truly mean something, they must be supported up by values that are upheld by our employees and ownership team, mill partners, and other vendors together in partnership with our customers. This all-important value set is represented by RESPECT:
Relationship – To be successful for and with our customers we need to be in a relationship position that goes beyond a transactional approach.

Engagement – We are engaged 24/7 to meet our customers' needs.

Synergy – To compete successfully in today's global marketplace there must be synergy between price, quality and customer service, every order every time.

Passion – We love what we do for our customers and for our teammates.

Energy – Our team is tireless in working to find the best solution for our customers.

Commitment – Not just when things are going well, but on every detail of every order.

Trust – Our customers are engaged in serious work and rely on us to do what we say we are going to do, and our teammates rely on each other in this same way.