HTTP has built strong, strategic relationships with mill partners worldwide that are experts at producing tubing of the highest quality. These partners are also completely in sync with HTTP's commitment to timely delivery and world-class customer service.
This allows us to do what we do best: make sure that every client receives the right tube at the right price at the right time.
The Widest Range of Tubes and Sizes
We supply a complete array of tubing grades and sizes that meet the needs of a wide range of industries and applications. These include:
Carbon and carbon alloys (welded and seamless)
Red metals
Stainless (welded and seamless)
Titanium
High-nickel alloy (welded and seamless)
Other specialty tubes in various sizes.
Please click on the link below to see our list of primary list of tube types and sizes. For any tube need not shown here please Contact Us to speak to our sales team about sourcing the tubes you need.
HTTP Primary Tube Grades & Sizes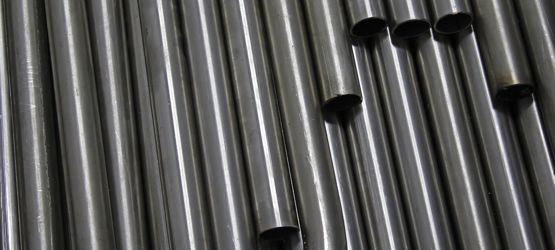 Carbon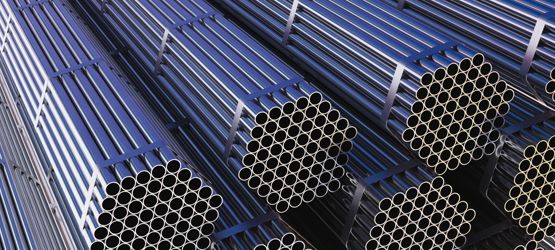 Stainless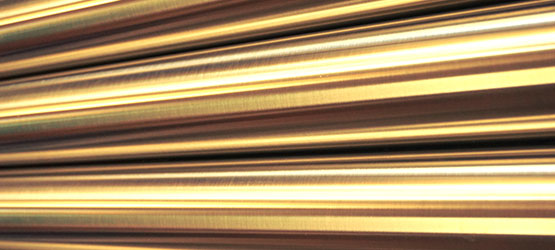 Brass
We fulfill customer orders on a mill-direct basis or from stock from our warehouse in Conroe, Texas. Every step of the way, we work to make sure that lead times match our clients' needs.

Value-Added Services for Turnkey Offering
Whether you need tubes cut to size, bent to order, low finned, L-foot finned, include custom ferrules and turbulators, or any other value-added service, HTTP can help. From the tube mill to a client's facility, we provide a customized, complete turnkey solution. For information on the value-added services provided by HTTP please click on the link below, and for any specialized tube service need please Contact Us to speak to our sales team about sourcing the value-added service you need.
Value-Added Services
Markets and Industrial Applications
Our clients represent a diverse array of markets and industrial applications.
Markets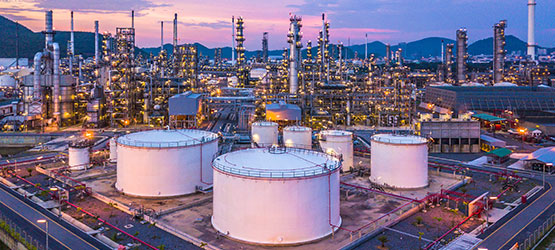 Downstream Oil and Natural Gas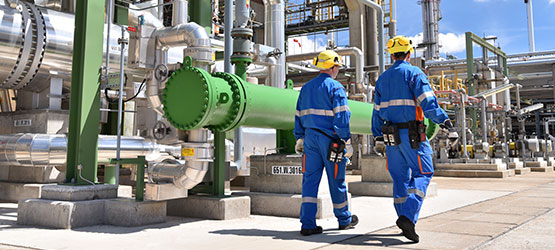 Petrochemical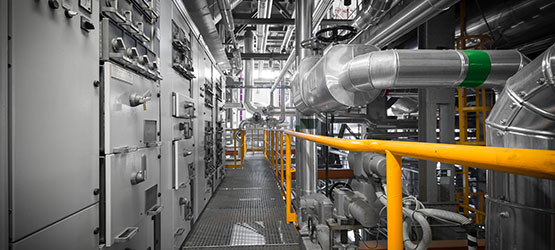 Power Generation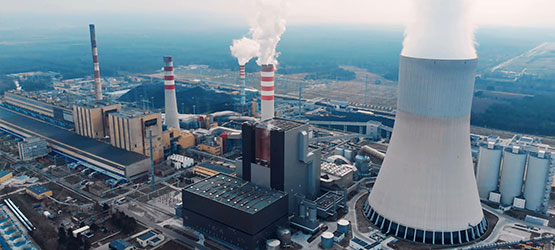 Nuclear power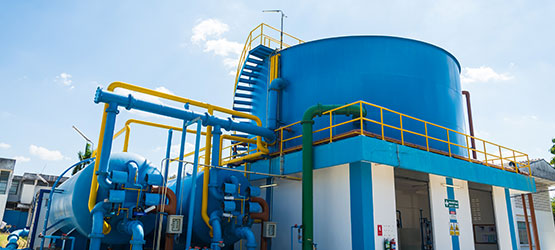 Water/wastewater processing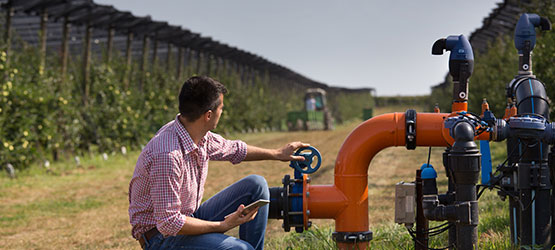 Agriculture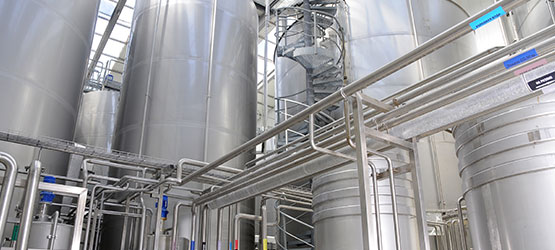 Food processing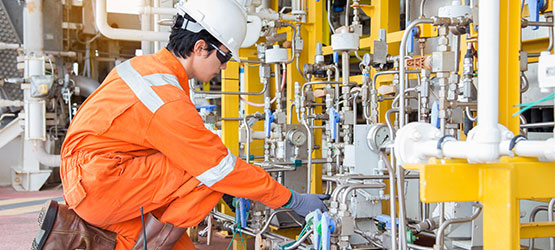 Chemical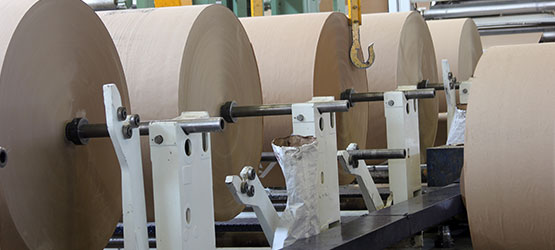 Pulp and paper
Industrial Applications/Products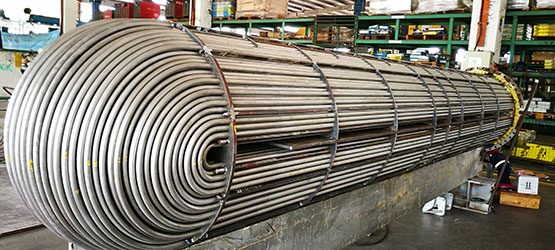 Shell and tube heat exchanger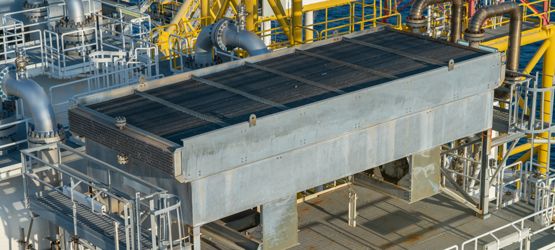 Air cooled unit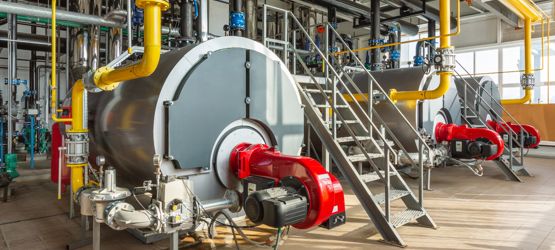 Boiler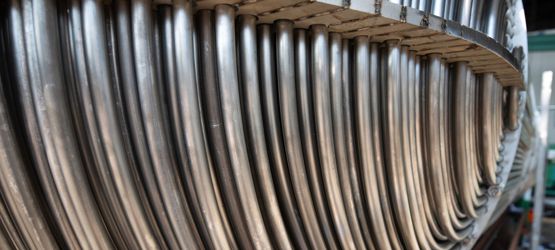 Feedwater heater
Global Tube Services & Complete Turnkey Offering
The depth and breadth of the tube types that we offer allows HTTP to source and arrange delivery for tubes across the globe. We have extensive experience in the overseas export market and can provide full turnkey quoting. This includes export crating on an FCA, FAS, CFR and CIR (Inco Terms) basis if needed.
Given the complex needs of end-user clients for overseas applications, clients often prefer to have a turnkey solution. HTTP's partner network enables us to source every component of a unit, resulting in a finished product ready for installation. We make it easy, efficient, and cost effective to provide an overseas client with exactly what they need.
With access and established connections through the Port of Houston and related service providers, we can be your partner for export tube needs for anywhere in the world.